Motherhood is awesome, but trying to manage a home and a family and do it all with grace can be overwhelming. The dreams that you had of the joyful, organized, care-free family life crumbles before your eyes when faced with too much to do, kids who don't listen, and a day-to-day that never goes as planned. Discouragement can sink in very easily!
But God never intended us to exist in that state of discouragement. There are tools and resources and perspective shifts that can help us to not only survive this mothering journey, but THRIVE! So allow me to share with you what the Lord has taught me
over the last 13 years. Be encouraged and learn to thrive on purpose!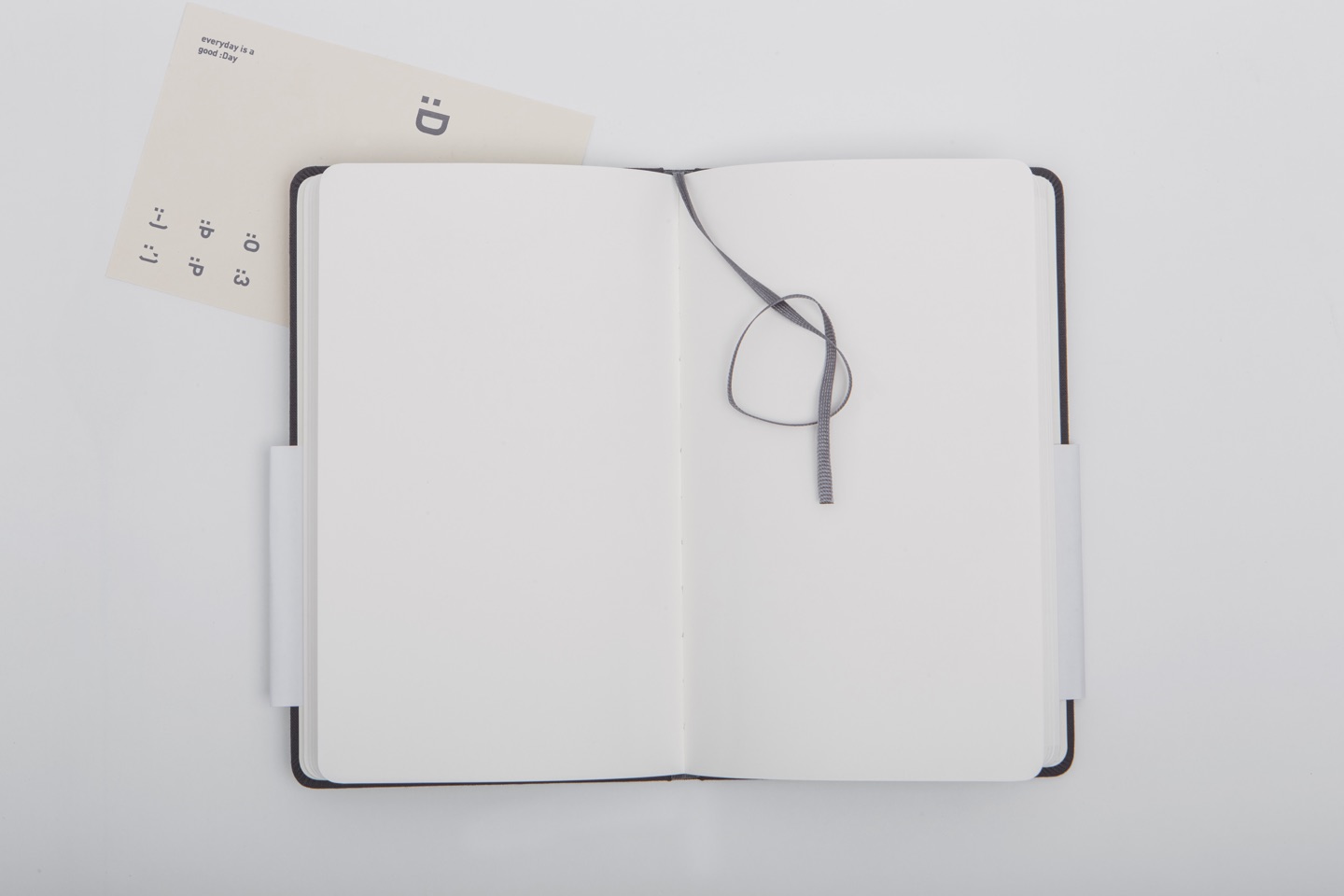 Learning new tools to manage your home and family makes perfect sense! We expect our doctors to get YEARS of training. Our lawyers must spend an incredible amount of time training and learning the law. Our mechanics and plumbers go to trade school to become skilled at their craft.
Why would we expect home and family management to be any different? We can't give what we haven't first received. Be it skills, love, or compassion, or even wisdom. Get filled up so that you can serve your family out of the overflow!